Get the details on exciting new features that will unlock more possibilities to help market and manage your properties.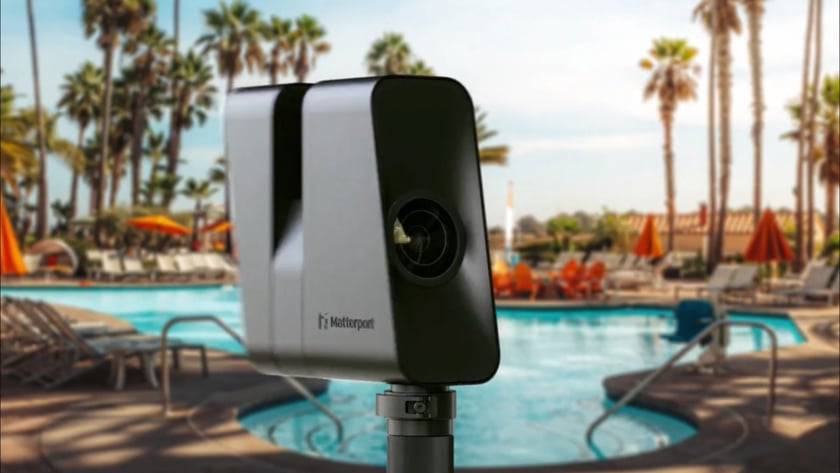 Today marks an exciting milestone for us at Matterport with the release of our new Matterport Pro3 camera and powerful new cloud platform! For over a decade, businesses of all sizes have used Matterport to create and manage their digital twins, however, these new releases were built specifically for enterprises who need greater scalability, reliability and security to market and manage their properties.
Pro3 opens new horizons with the ability to capture beautifully accurate and immersive digital twins of any space in any condition, outdoors, indoors and at any time of day. And Pro3 is fast with a capture speed under 20 seconds per sweep, you can capture large spaces in stunning detail thanks to our 20 megapixel sensor and LiDAR-powered capture range up to 100 meters. Plus we've added in features our customers have asked for, such as removable and rechargeable batteries that keep Pro3 running all day.
We're just as excited about our software and platform releases that make our digital twins the most advanced and secure on the market. These advancements make it easier to create richer digital experiences of your spaces – whether that's offering a curated tour for a prospective tenant or providing more effective remote training to new staff. Plus, our new mobile app for iOS and Android gives you the full power of our digital twin platform anywhere you go.
Improvements to Guided Tours – Now you can create directed, virtual tours of any commercial or residential space using captions to tell a contextual story. A well-crafted tour creates stronger engagement, leading to higher sales conversions and more easily-absorbed internal training. Learn more here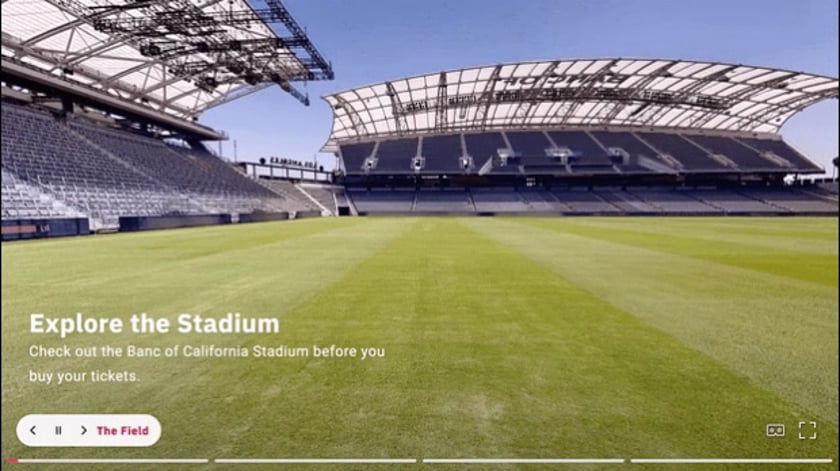 Enhanced Tags– Create tags using custom markers and allow visitors to freely roam, or set them in a curated order to guide the viewer. Elevate the visitor experience by including text, images, links to videos and other files to educate visitors about particular features of your property. Tags provide essential context and make it easier for viewers of a digital twin to readily know where key information is found. Learn more here.
Views – Now available in Public Beta, "Views" is built for groups and large organizations to create separate, permissions-based workflows to manage different tasks with different teams such as: virtual inspections, remote training, space planning, personalized virtual tours, and so much more. Now your organization can use a single digital twin with secure access to different layers of tags, notes, and more. Each View can be specifically curated to a particular team, making it easy to get the right information in front of employees, customers, or partners. Learn more here.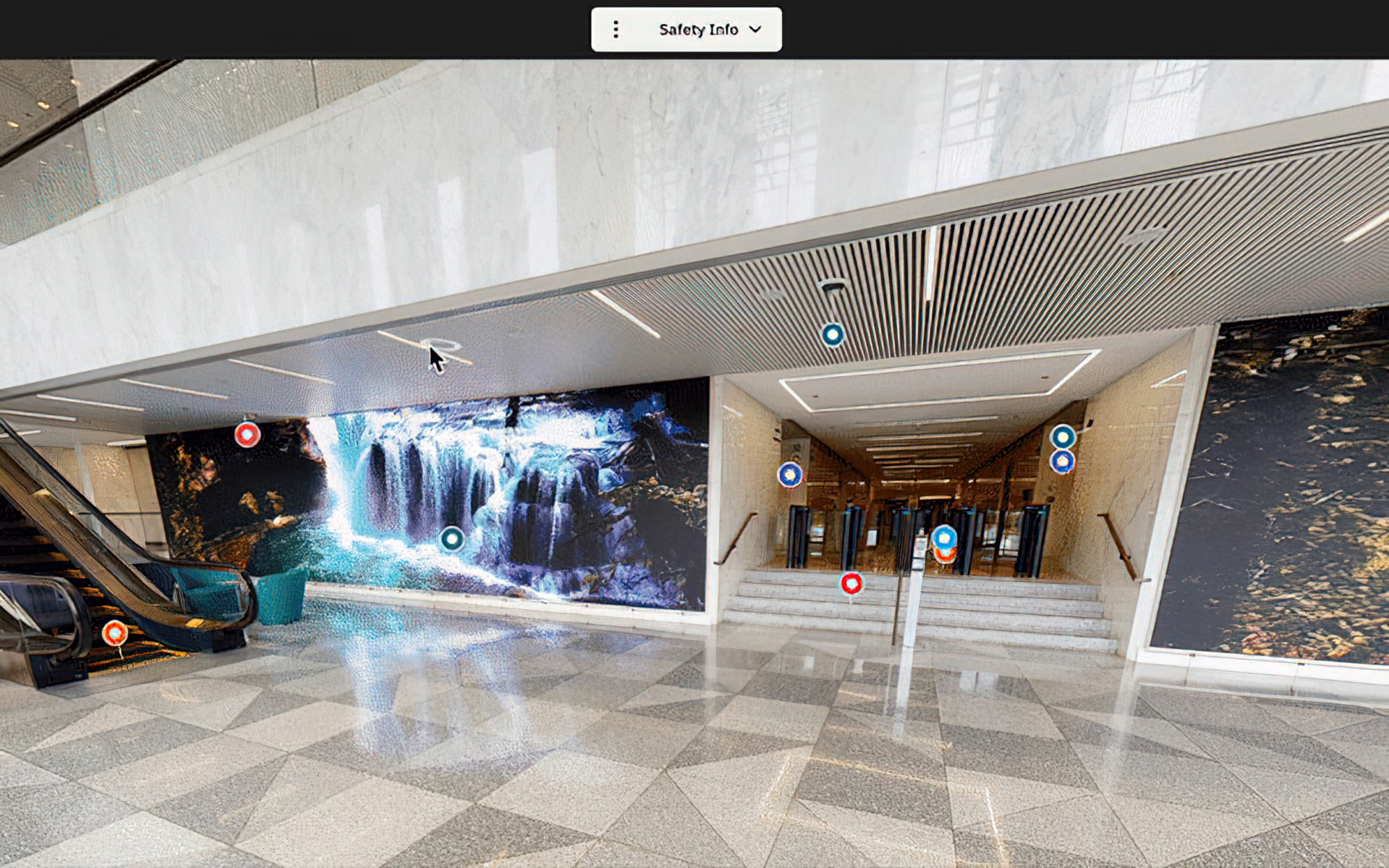 New Matterport Mobile App Capabilities – Our app now brings together capture, customization, view, edit, publish and restore capabilities to all of your digital twins, on any device. Now, anybody in your organization can take the entire Matterport platform wherever they go with just the phone in their pocket. Learn more here.
Finally, Matterport Capture Services is now supercharged with the new Pro3 camera to provide the highest quality, professional digital twin, on-demand in major cities around the world. Enterprises can now digitize a portfolio of thousands of buildings, indoors and out, from retail chains to hotel property groups and corporate campuses. In as little as 48-hours, it has never been easier to get a dimensionally accurate, photorealistic Matterport digital twin to manage all of your properties online.
We're excited to see what you do with Pro3 and our new platform improvements to make an impact within your organization. Tweet us @Matterport to tell your story.
*Pro3 is estimated to begin shipping directly to customers in early September 2022 for US and Canada and estimated to begin shipping in Early October 2022 for customers in the UK, European Union, Japan, Australia and New Zealand. Please visit https://matterport.com/pro3 for more information and to place your orders.
**Pro3 is compatible with Pro, Business, and Enterprise Plans. Not compatible with Classic Plans. For more details, please refer to support FAQs.